About US
East Texas' premier supplier of water and sewer products.
Underground Utility Supply is a locally and independently owned full line supplier of underground water and sewer pipe, water and sewer fittings, fire hydrants and valves, repair clamps and couplings, galvanized and brass fittings, and many more water and sewer related products. We are also an authorized Master Meter AMR distributor. We are a small, family owned company that has an experienced sales staff with over 100 years of combined experience in this business. We offer competitive pricing and "hands-on" assistance if needed, and our staff is highly experienced in performing takeoffs and quotations. At Underground Utility Supply, our goal is to provide our customers with high quality service and products.
Our Services
Helping to better meet the needs of our customers
Our Partners
A Proud TDG Member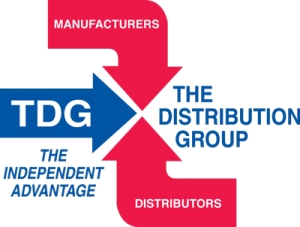 Underground Utility Supply is a proud member of The Distribution Group (TDG),
a cooperative purchasing organization for companies in the sewer, water and drainage industries. Participation in the cooperative provides us with the purchasing power of a national chain all while retaining the values and customer-friendly service of a small, family owned business.
OUR LOCATIONS
Longview
Physical — 3815 S. Eastman Rd.
Longview, TX 75602

Mailing — P.O. Box 8030
Longview, TX 75607-8030

(903) 757-2121
(800) 350-4717
Fax (903) 757-5252
TYLER
6501 U.S. Highway 271
Tyler, TX 75708

(903) 787-8840
Fax (903) 787-8842